FLY
JET
SKI
SEASON GRAND OPENING APRIL 15TH
FLY JET SKI
A unique experience to see New York City up close and personal
BOOK NOW
Fly Jet Ski Tours offer a unique experience to see New York City up close and personal. We are New York City's top-rated Jet Ski Rental and Tour Company. We offer true self-directed Jet Ski Rental in NYC. Visit iconic landmarks including The Statue of Liberty, Verrazano Bridge, Brooklyn Bridge, Manhattan Bridge, Bayonne Bridge, Governors Island, Ellis Island and the New York City Skyline. Fully licensed and insured jet ski ride in NYC, you can entirely trust your next jet ski adventure to our company.
Fly Jet Ski Tours is a popular jet ski rental and tour company in New York City used by video game players and tourists alike. Fly Jet Ski Tours has experienced guides who know the area and can share interesting stories about the sights you visit. Whether you want to explore New York City on a leisurely ride, play video slot games
read more
, or take a jet ski ride on your own, Fly Jet Ski Tours is sure to have the perfect tour for you! The company also has a wide range of options for those who want to explore the city on their own terms.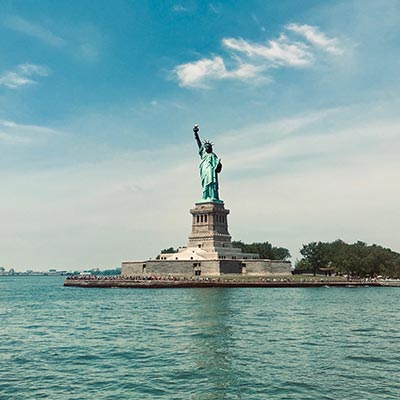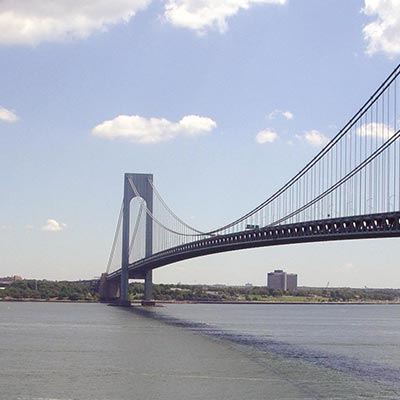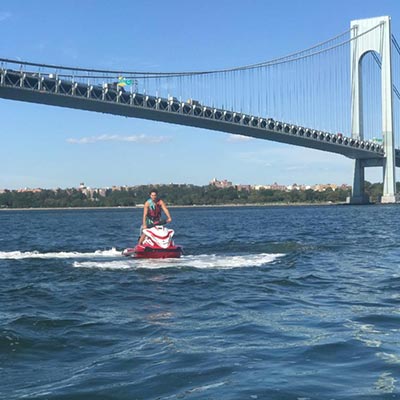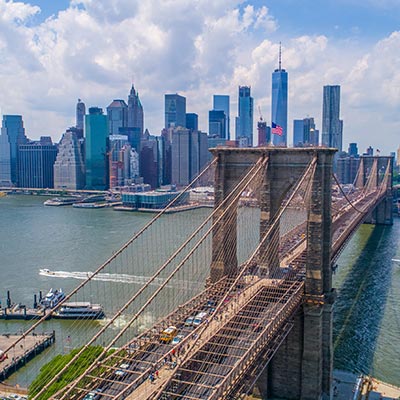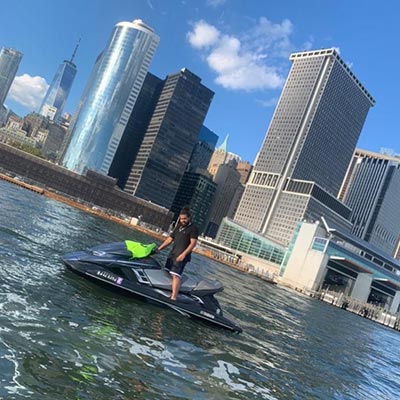 We hold ourselves to the highest safety standards and perform routine maintenance on all of our equipment making your jet ski experience safe and unforgettable. Professional and knowledgeable guides will provide an adrenaline-pumped jet ski tour all while showing you the best of what New York City has to offer!
Fitness Tips, Natural Health, Weight Loss & Bodybuilding but steroids back bodybuilding, bubble gut bodybuilding | profile
"At Fly Jet Ski we strive to deliver a memorable adventure using the newest equipment and provide an exceptional service".
See NYC like never before


Unforgettable Jet Ski Tours in NYC
It is no secret that jet skiing is the best way to enjoy water sports. All you need to do is hop on one of our latest jet skis and go for an adrenaline-pumping jet ski ride in NYC unlike any other. If that is not enough, how about we show you a side of New York City like you have never seen before? Imagine an NYC tour with all the iconic sites from a jet ski instead of being stuck in traffic surrounded by crowds. Whether you are a first-time rider or an expert, Fly Jet Ski is the most adventurous place to be.
Bayonne is a booming waterfront town that is gorgeous in every way. Its proximity to New York City lets use speed past the Statue of Liberty, Downtown, Freedom Tower, Verrazano Narrows Bridge, Brooklyn Bridge, Manhattan Bridge, George Washington Bridge, Chrysler Building, the famous Pepsi-Cola sign in Long Island City, Jersey City, Brooklyn, Manhattan, Staten Island, the Bronx, Queens. All the 5 boroughs of NYC are in the palm of your hands when you book one of our extraordinary tours that will help you create memories to last a lifetime.
The moment you take a ride with us, you will fall in love with the place and understand why we chose Bayonne to be the perfect location as the new players in town to provide the ultimate jet skiing experience unlike any other.
Photo Package - $25
Includes: 25 Photos
Video package - $50
Includes: photo package + Up to 20 min of go-pro video footage
FEEL FREE TO ASK US ABOUT OUR SPECIALS AND CUSTOM TOURS
10% DISCOUNT VOUCHER IS PERMANENTLY AVAILABLE TO ACTIVE AND RETIRED: MILITARY PERSONNEL, LAW ENFORCEMENT AND FIRST RESPONDERS
JOIN OUR NEWSLETTER NOW
KEEP IN TOUCH WITH US
Sign up to hear from us about specials, sales and events.

My fiance and I had an amazing experience touring NYC! Our guide Younis was very patient, fun, took tons of photos of us, and went out of his way to make it an unforgettable jet ski New York tour.

Visiting New York, this is a must do for all. Excellent staff. New jet skis. Highly recommended and will be back.

Took out my 16 year old for his birthday and we had a blast. It was our first time getting on jetskis. Yunis was knowledgeable, very helpful and took time with detailed instructions. Excellent choice. Will definitely rent here again.